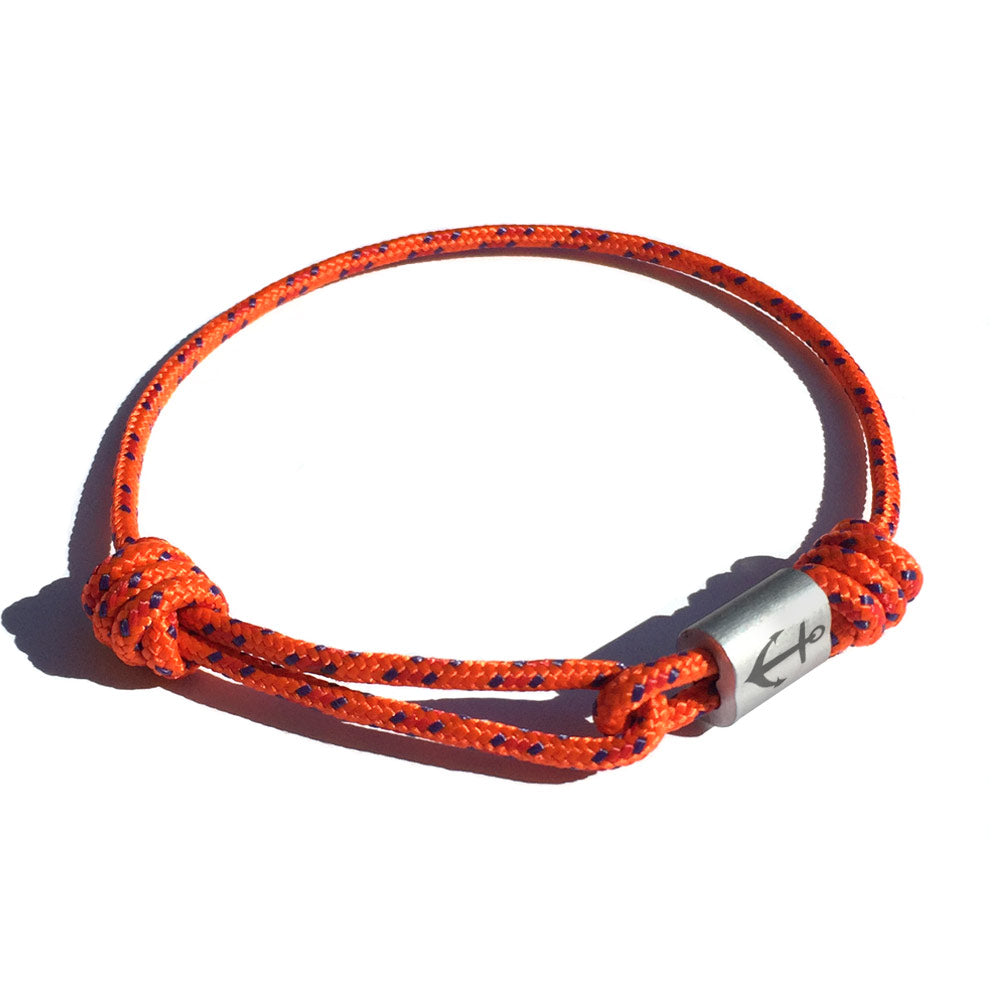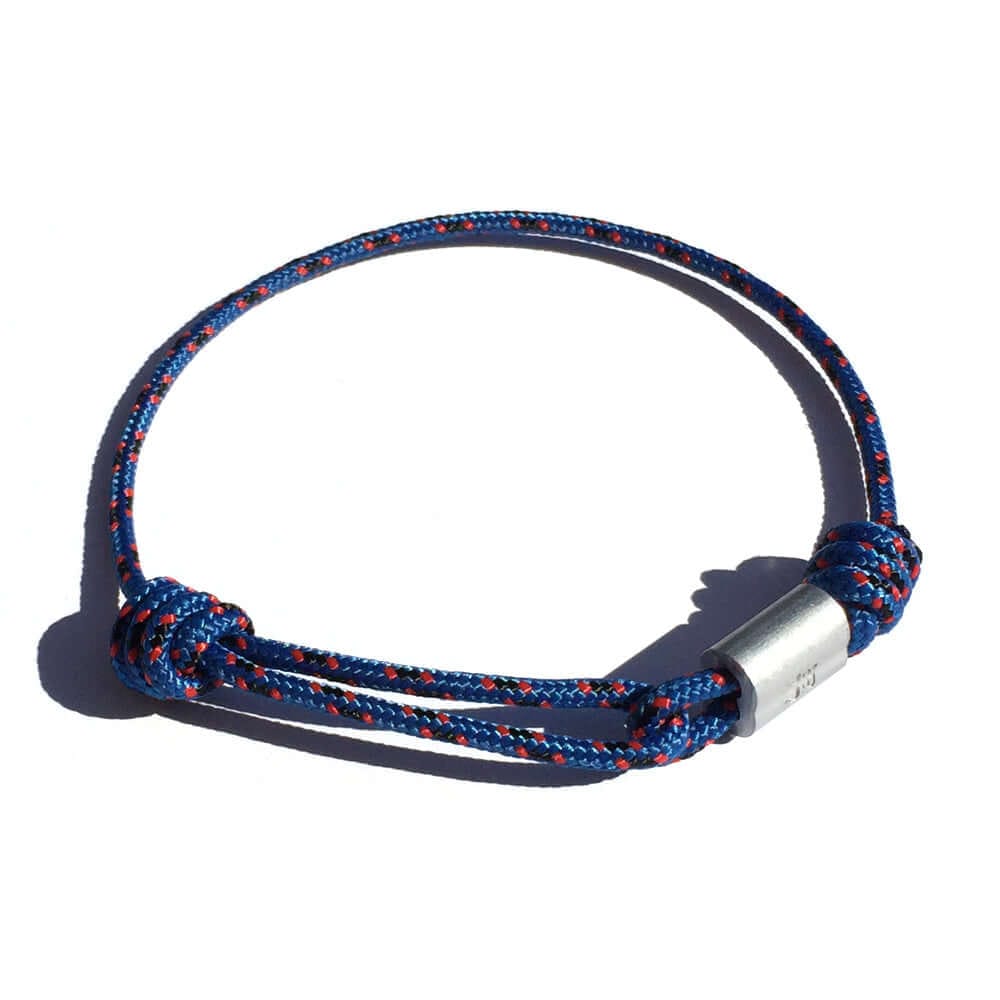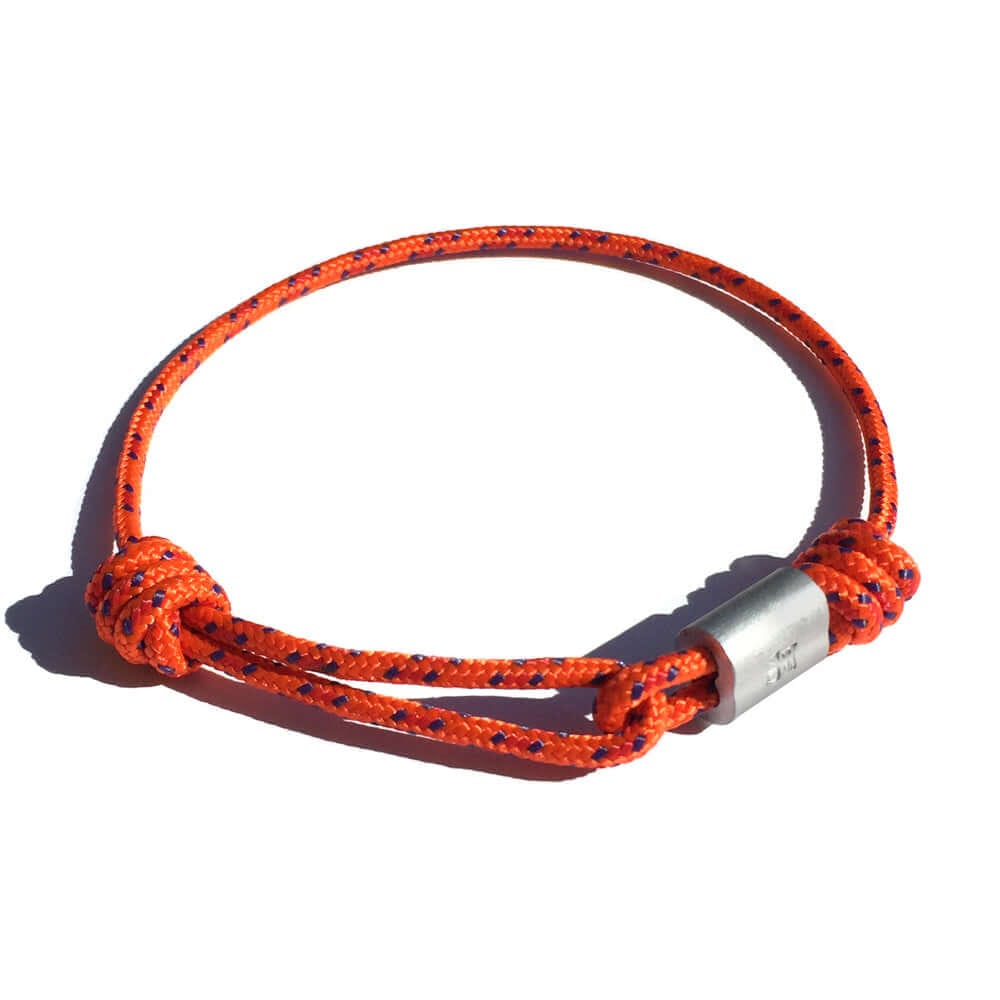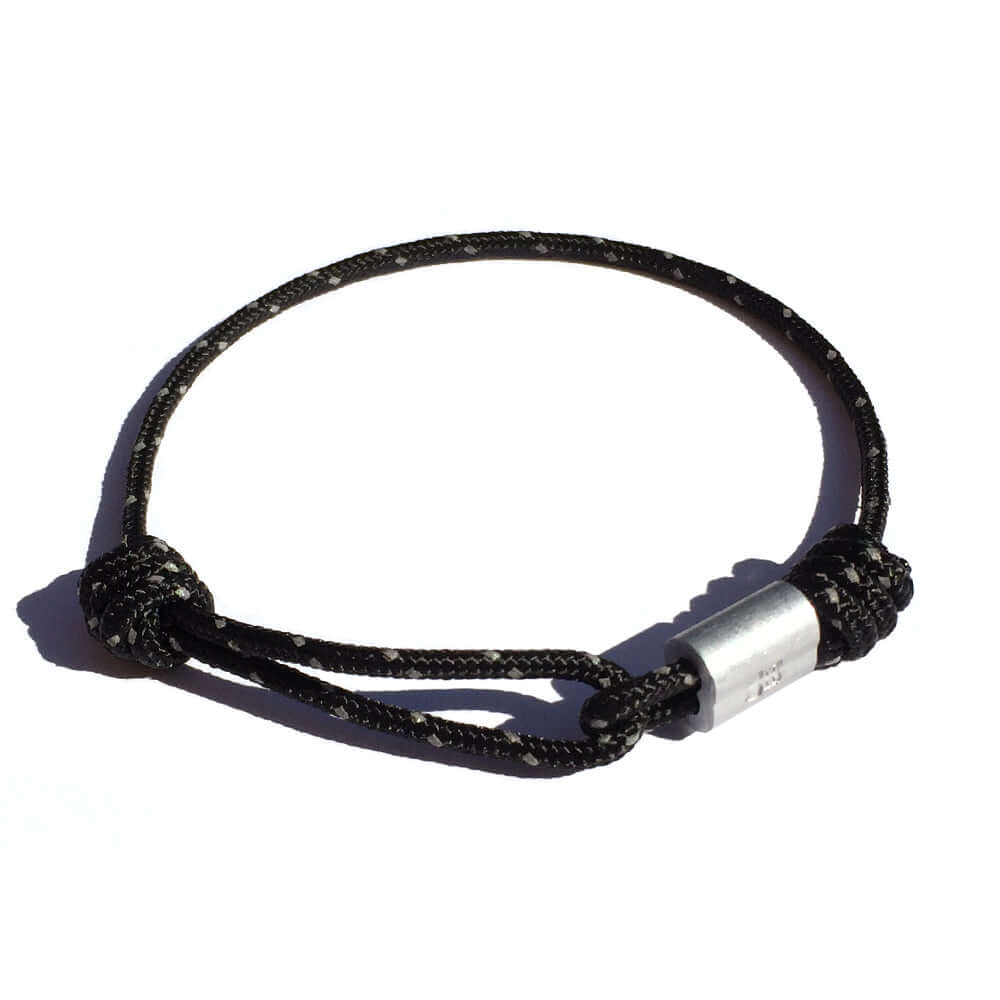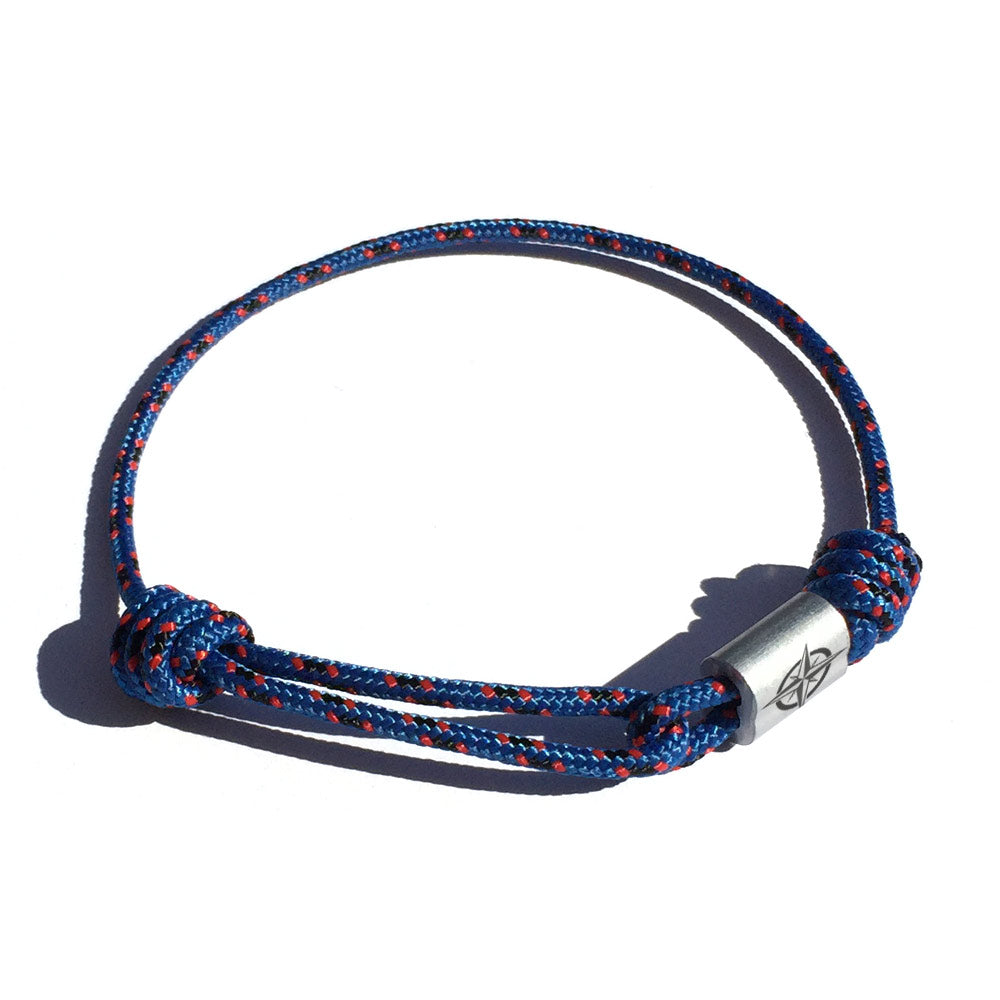 BRA322 - Utility Rope Bracelet
Regular price
$20.00
$20.00
Sale
Utility rope bracelet
Cordage Collection. Men's adjustable bracelet in utility rope. Assorted colors. Hand punched aluminum sleeve of the Japanese kanji DANSEÏ.
Points of sale
Mon Shack in Quebec, Old Montreal

ID, Old Quebec

Espace Flo, Fleury West

Details
Material: nylon utility rope
Metal: Punched aluminum sleeve
Color: blue, glo black, orange
Size: adjustable
Made in Quebec
Canada Post

$ 0 - Free regular shipping, 7-10 business days.

$ 8.50 - Delivery with a tracking number, or free with any purchase of $ 50 or more. 24 hours to 6 working days.