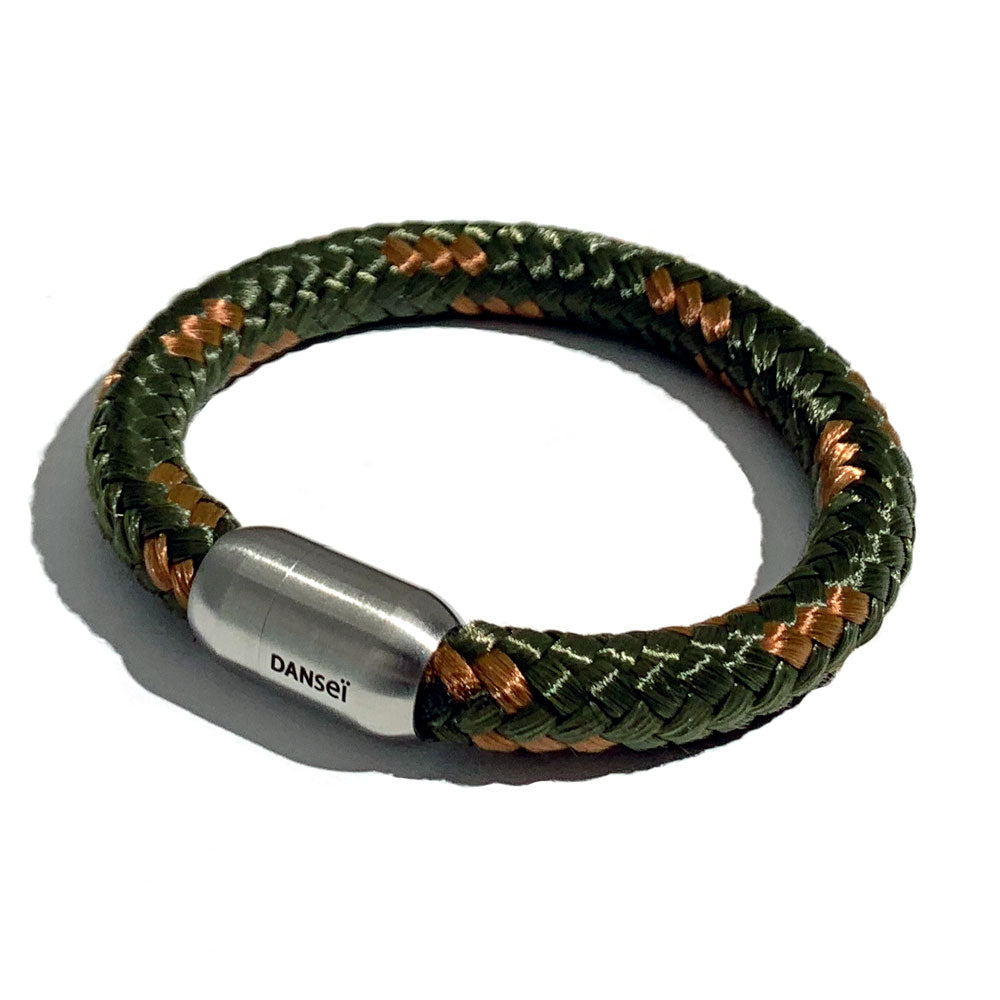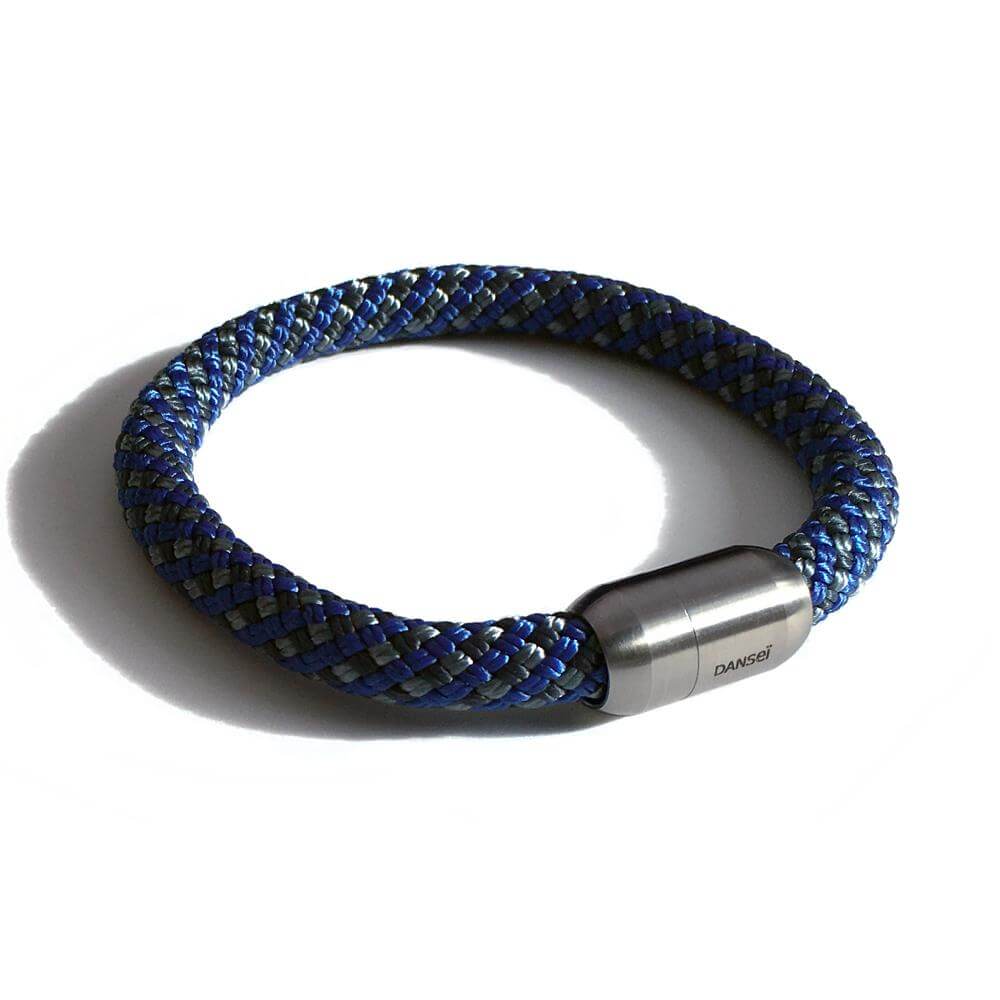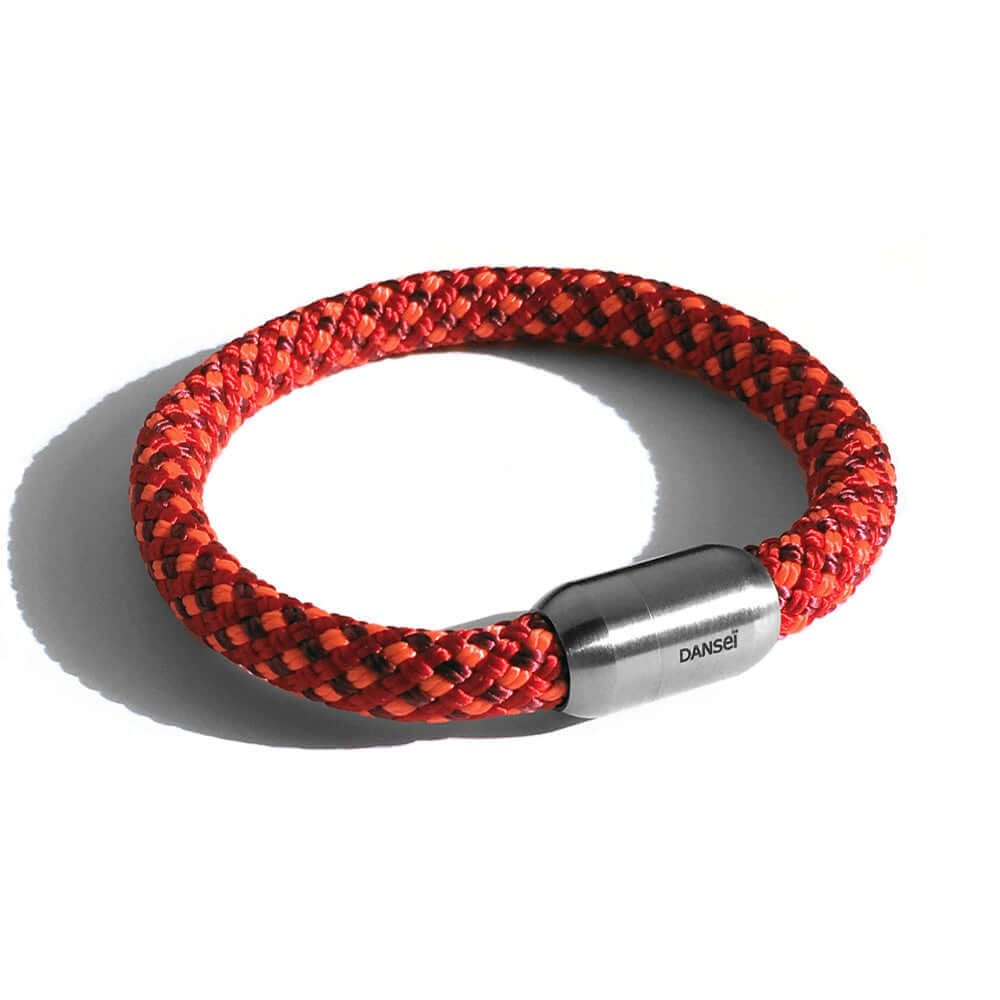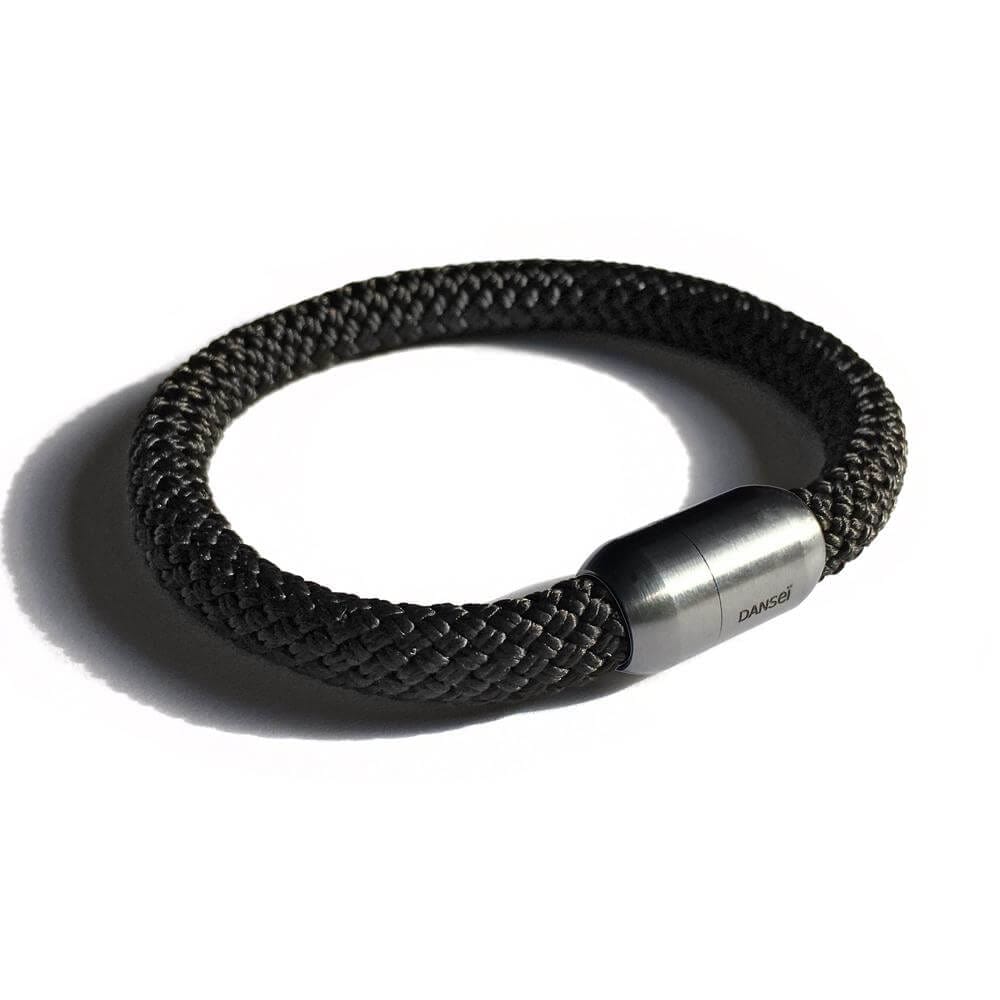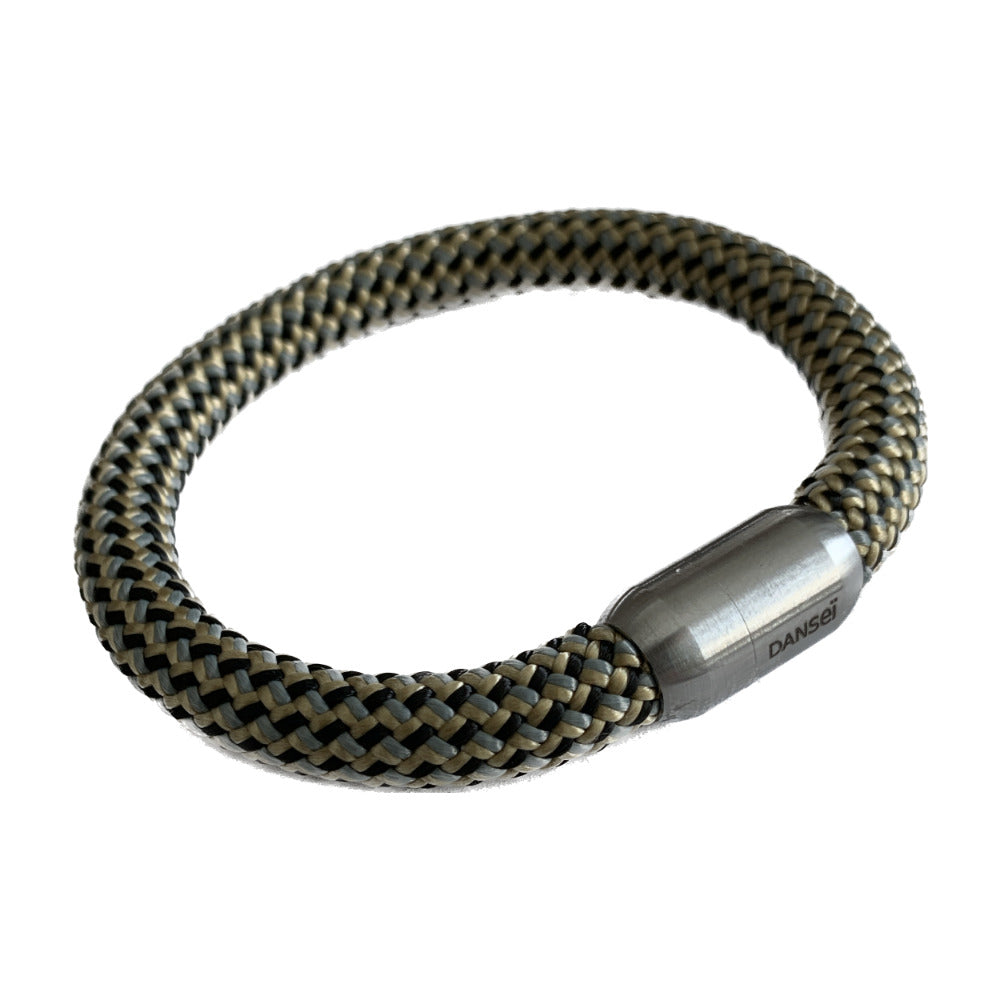 BRA350 - Climbing rope bracelet
Regular price
$44.00
Sale
Climbing rope bracelet
Cordage Collection. Woven rope bracelet. Magnetic clasp in stainless steel with our DANSEÏ logo.
Details
Material: woven nylon rope, Ø 7 mm
Clasp: magnetic steel 

stainless, Ø 10 mm
Size: small, medium, large, extra large
Made in Quebec


Canada Post

$ 0 - Free regular shipping, 7-10 business days.

$ 8.50 - Delivery with a tracking number, or free with any purchase of $ 50 or more. 24 hours to 6 working days.